---
Natural Pools and Stoney Beaches
If you like observing the large variety of fish, starfish, octopi etc, then the natural pools and rather stoney beaches are the ones for you. On the Azores, you won't need more than a pair of swimming or diving goggles and, if you like, a snorkel. If you like to dive a couple of metres deep, then some swimfins would be useful for you. You can get a little impression here. Natural pools are usually separated from the sea, but sea water does reach them and they are especially good for kids, because there are barely any waves. These pools / protected bays can be found all over the island. Some spots are more special than others, however. For example, you can find a natural pool that is joined by some hot springs next to the "Terras da Ferraria". Since 2018, this area is even supervised during the main holiday season. You can enter the water via a ladder and, for example, observe the fish directly. If you're looking for a longer period of relaxation, then the sandy beaches are definitely better suited. There are either concrete surfaces next to the pools of water or, like here, solidified lava. We often use these types of areas as a short stop to bathe a little, look at some fish and then we carry on.
Praia do Lombo Gordo
One of my personal favourites is Praia do Lombo Gordo. At this beach you're nearly always by yourself, even during the main holiday season. Additionally, the beach undergoes a major transformation almost every winter. Depending on how wind and weather form this beach, it may sometimes be a perfect sandy beach, and other times appear quite rough with lots of rocks and stones. Our friends on São Miguel claim, that this beach repeats a certain cycle every 7 years.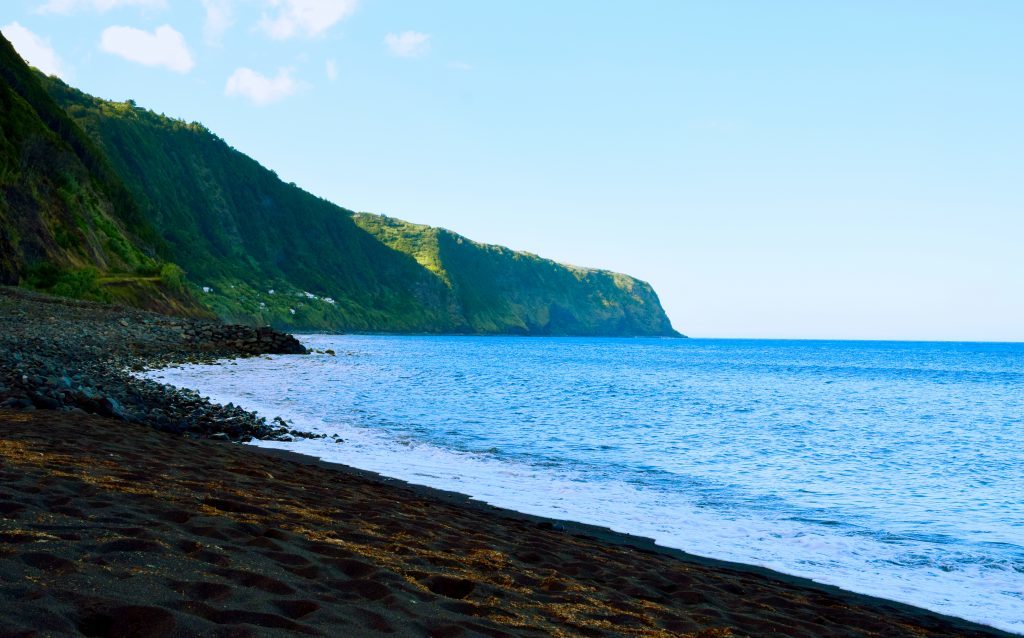 Surfing
The beaches of Ribeira Grande (Praia do Monte Verde in the east and Praia do Areal de Santa Bárbara in the west) are especially popular with surfers.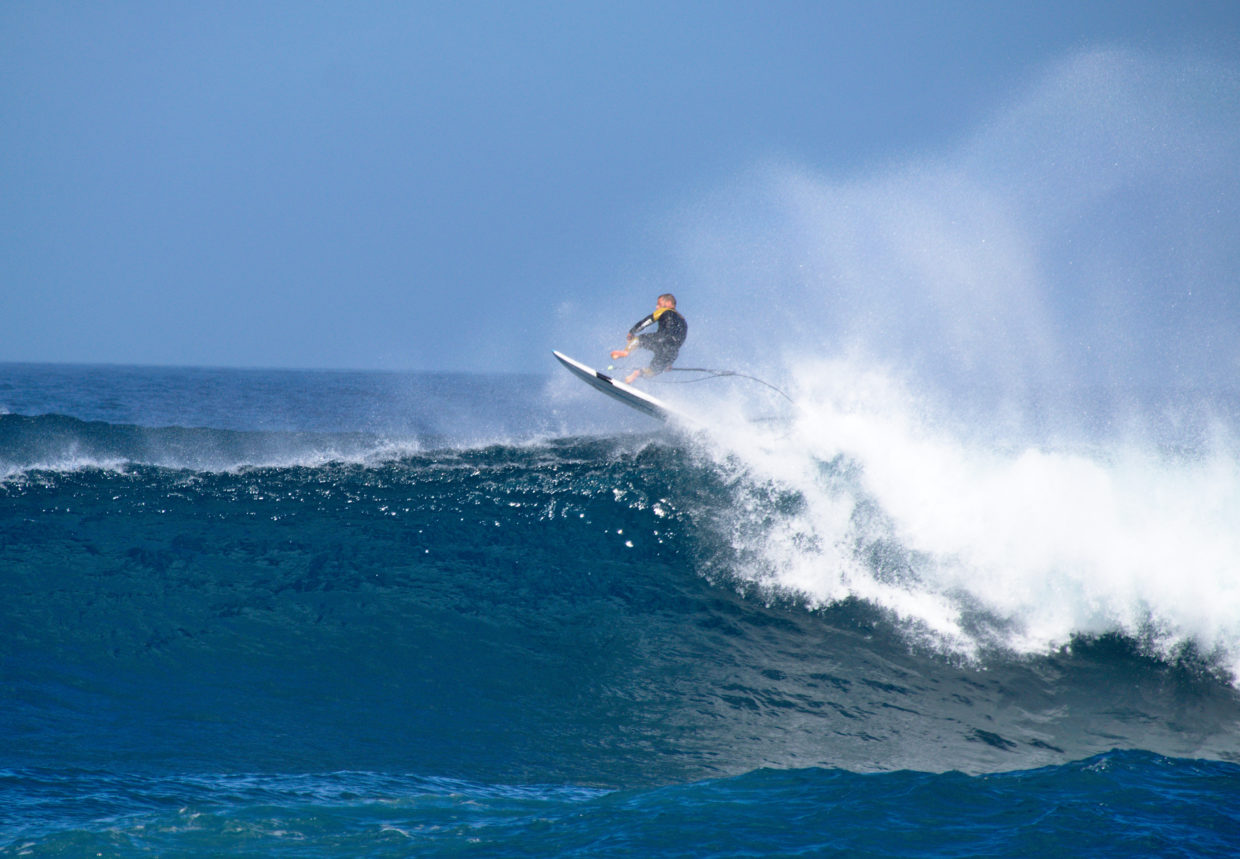 Big, strong waves can be found here almost all year round. When the weather is calm, the beaches' sheer size makes them great for just relaxing. The western beach was completely redone over the past couple of years and now sports several small snack bars, surfing schools and a big carpark. We don't surf, so we enjoy this spot mostly to have a quick break and enjoy the view of the waves while having an Espresso. If we want to spend time at the beach, we usually opt for the slightly more remote locations on the island.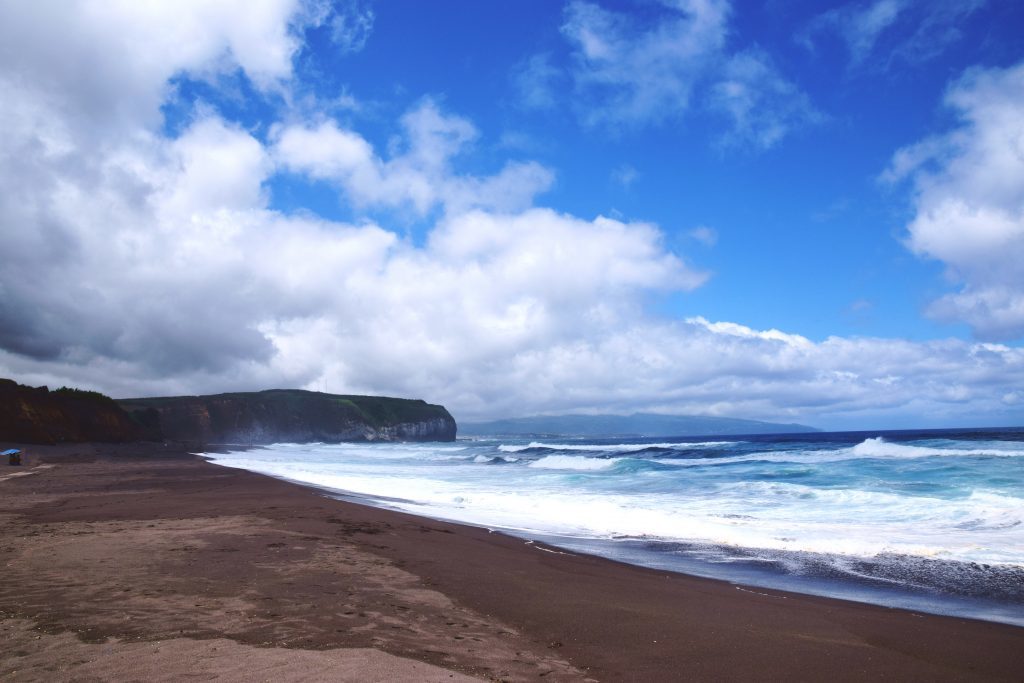 ---
If you like the Azores, and would like to spend some time on São Miguel yourself, then we would be more than happy to receive you in our holiday home. Find out more here. 
If you have any questions, suggestions or specific requests for posts you can reach us via the contact details provided here.