We are so happy that you have found your way here and are interested in Portugal and, especially, the Azores. We discovered our love for Portugal, a country where the real beauty can be found beyond hotels and destinations advertised in travel guides, in a very similar way back in 2007. For that reason, we would like to take you on a short trip throughout the Azores on this page.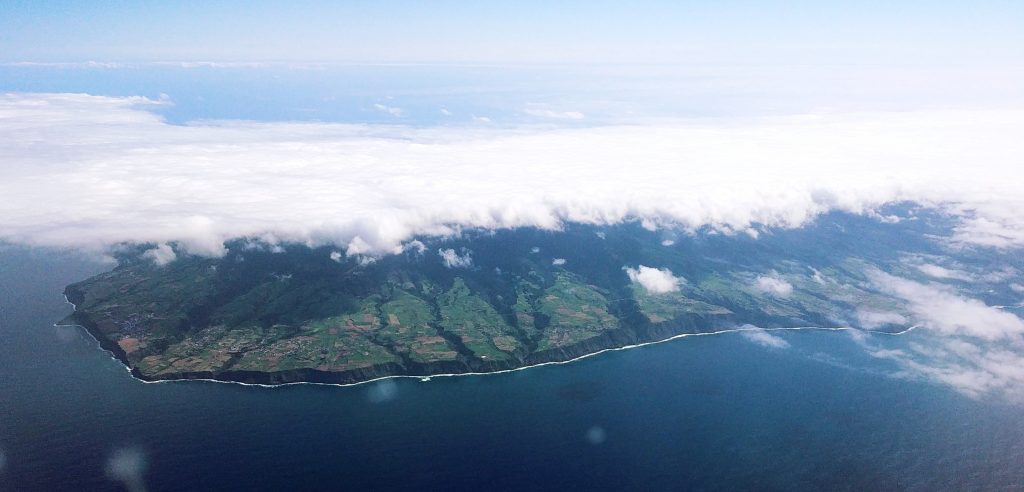 We will attempt to show you some of the places we particularly enjoy, give you some advice to make your trips even nicer, and are happy to support you when planning your journey to the Azores.  
Since we bought a house on São Miguel in 2017, which you are more than welcome to rent as a holiday home, we focus mostly on São Miguel.

If you want to jump straight into one of our posts, feel free to take one of these shortcuts. Otherwise we are happy to introduce you to our "Portuguese history" on the next page. 
We have also gathered some information for planning your holiday on the Azores. We will show you, for example, where you can best enjoy not only nature but also the cuisine of the island, or where you can buy all the necessary small stuff. You can start with the post about our holiday home.