If you are looking for an area on the Azores, that has retained most of its original magic, then "the 10th island", as the locals call it, is exactly the right spot for you. Of course you are right to assume that the Azores technically only consist of 9 large islands, however the name "the 10th island" still contains some truth.
How did the name "The 10th island" come about?
When we first visited the Azores, that was in the summer of 2011, so not even that long ago, we had rented a holiday home near Nordeste. It was only 50km away from the airport, so not far at all, or so we thought. At first, the journey from the airport to the house was okay, but then the roads began to get narrower and narrower. They became serpentines leading us along the jagged bays almost all the way down to the sea. The we crossed a bridge and began travelling back uphill, on similarly winded roads. It took us several minutes to drive a mere 100m. This was our journey to the 10th island.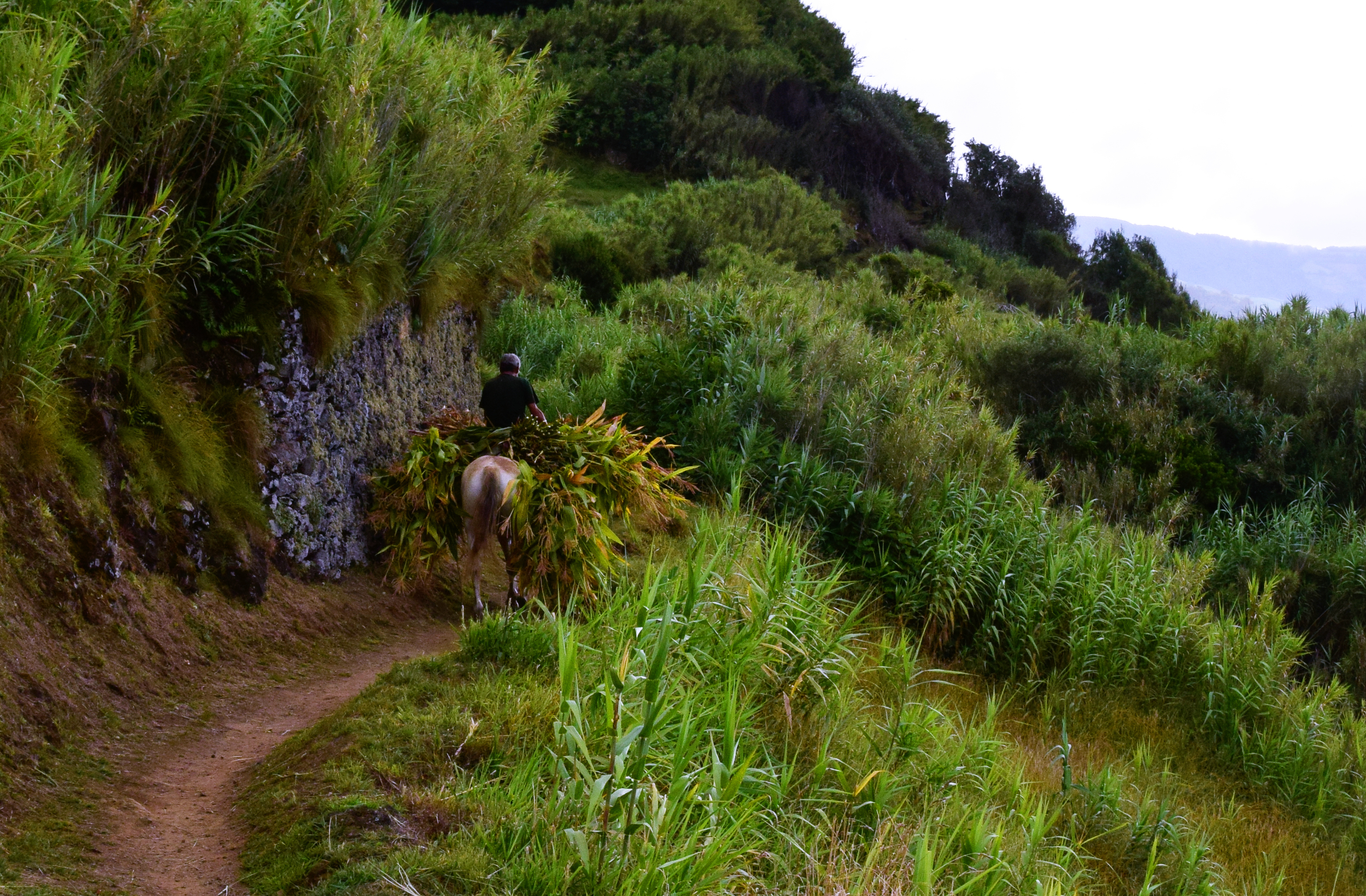 The 10th Island today?
Fortunately, today the situation is slightly different. Back when we visited in 2011, there were some building works being done on the motorway towards Nordeste. Today, the same journey only takes us 45 minutes, rather than 2.5-3 hours like it did back then. What's even better though, is that the Northeast of the island has retained its original nativeness by being situated in such a secluded location. Consequently, this makes it the 10th island. Even today there will be periods where you don't see a single car on the motorway, the beaches, even though they are the most beautiful ones on the entire island, are usually empty, and life here follows its very own rhythm.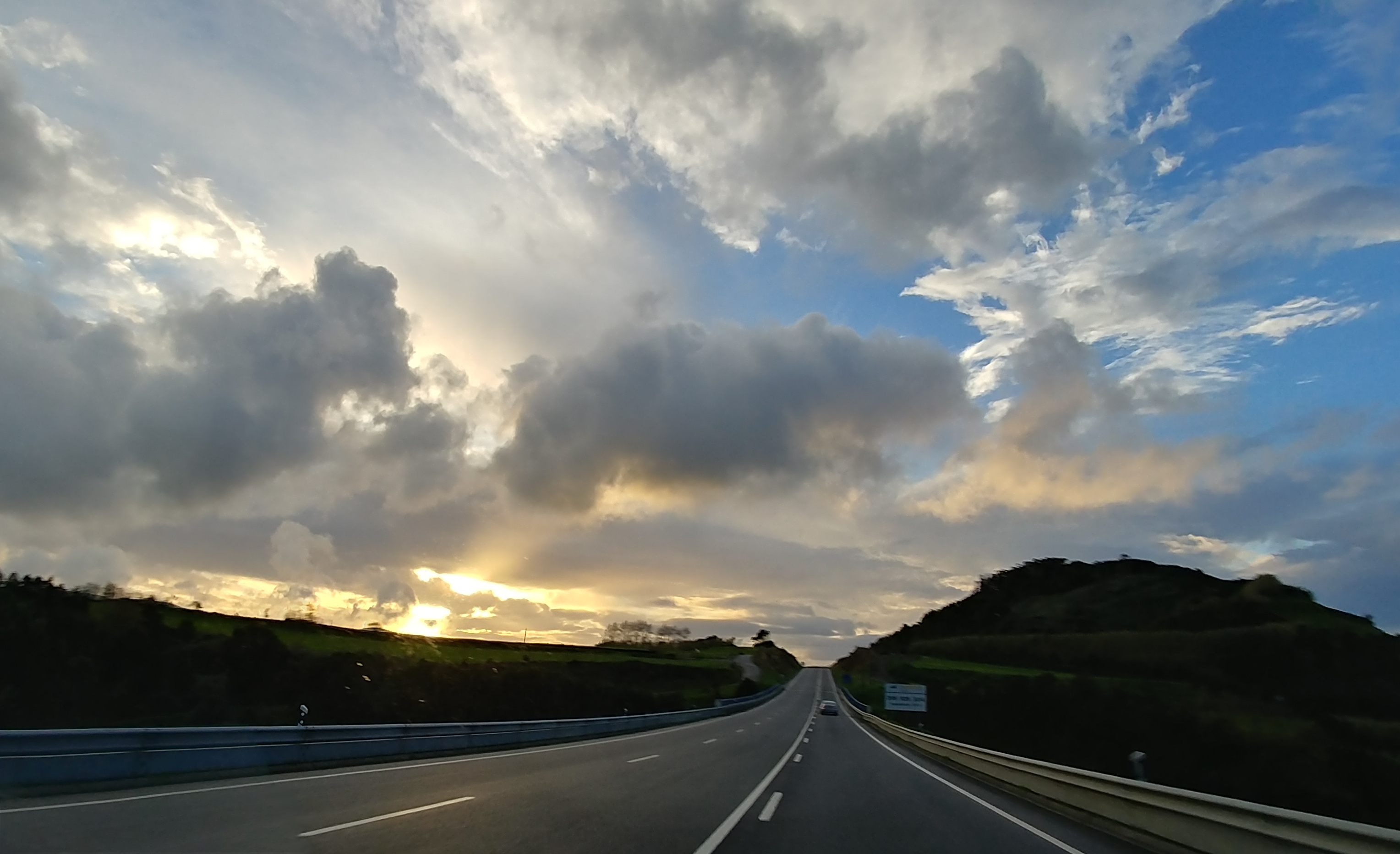 After falling completely in love with this island, we want to share this love with you in the following chapters about the 10th island.